Toasty
TOASTY DEMO 1.04! 1,000 DOWNLOADS!
---
Our game has been downloaded over 1,000 times!!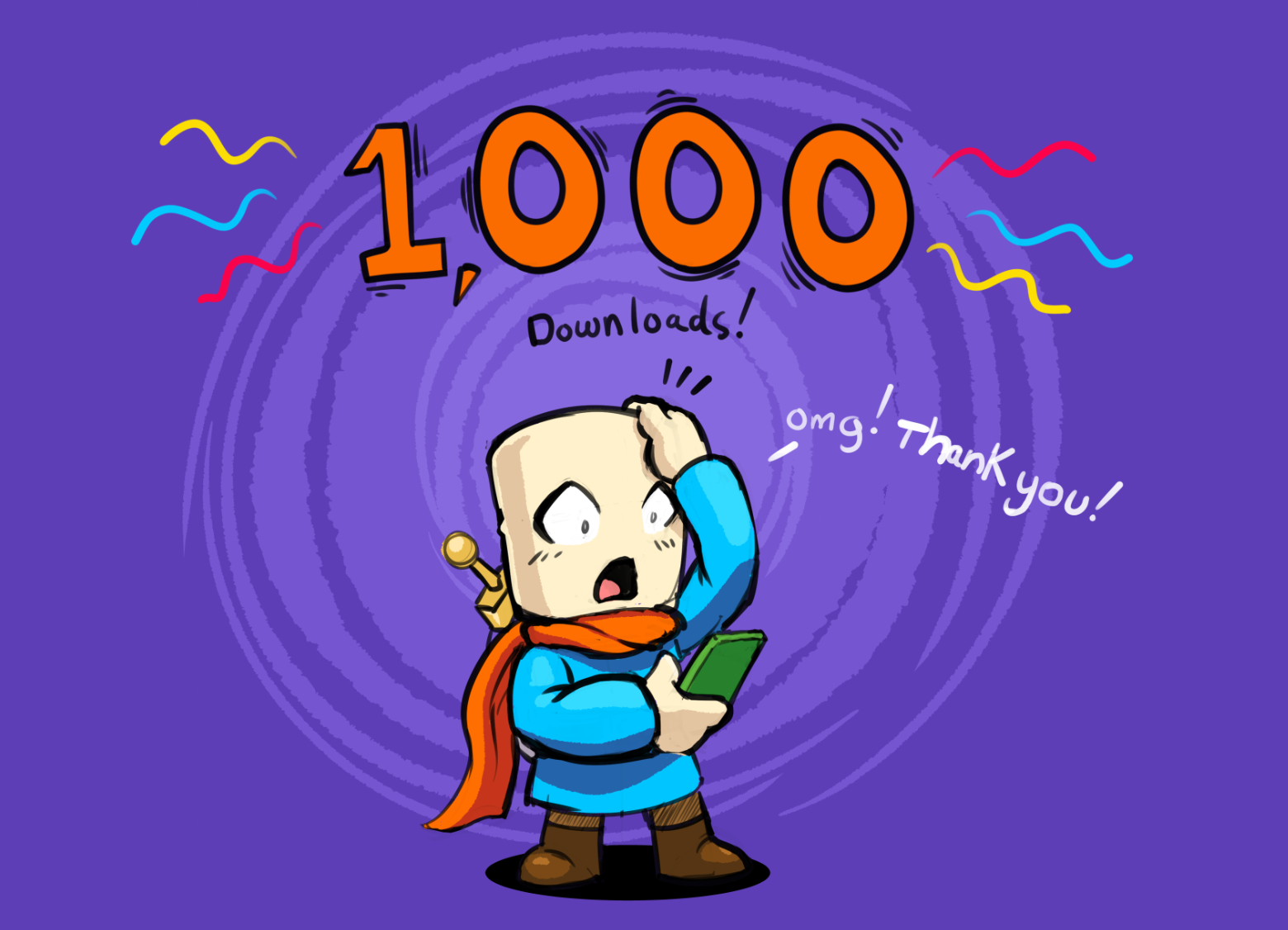 Thank you from the bottom of our mushy mallow hearts! It means the world to us that people are enjoying running around as Marshall and being a goofball. Seriously. Wow. Thank you!
TOASTY DEMO VERSION 1.04!
Things Fixed:
Gub Truck remembers you gave him tires (The Audacity!)
Depth Issues
When you catch fire, you RUN AWAY from the torches.
Removed Herobrine
Scaled smoke
Other fixes...
Feel free to reach out to us on Discord or Twitter! <3
~Pocket Llama
Files
Toasty Demo Ver 1.0.4.zip
97 MB
Mar 22, 2020