Toasty
WE DID IT!! 2,000 DOWNLOADS!!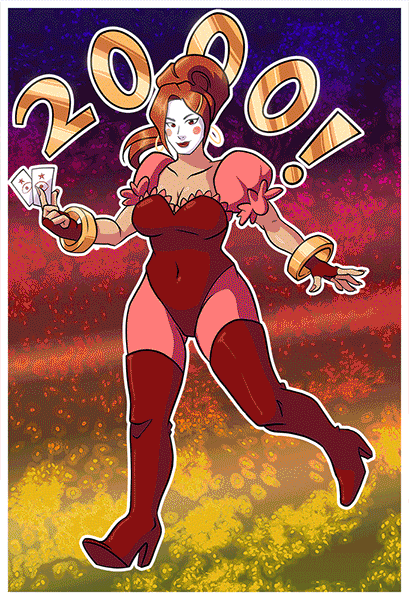 Holy Crap this feels unreal! You all are so amazing and we appreciate every download, comment, video, etc ANYTHING that you have done to support Toasty! We are a very small dev team trying to make a game inspired by games we loved growing up. It means the world to us to know other people are enjoying it as much as us developing it!

As always if you want to support us further we have a VERY ACTIVE Discord and Twitter you can reach us at.
Thanks again from the entire team! We hope to see you for the Kickstarter :]
~Pocket Llama
Comments
Log in with itch.io to leave a comment.
Congrats! Looking forward to Linux support!
I can't wait to see what happens when you guys DO have a budget
freakin'! HILARIOUS ending to the demo btw