Toasty
WE ARE NOW ON STEAM!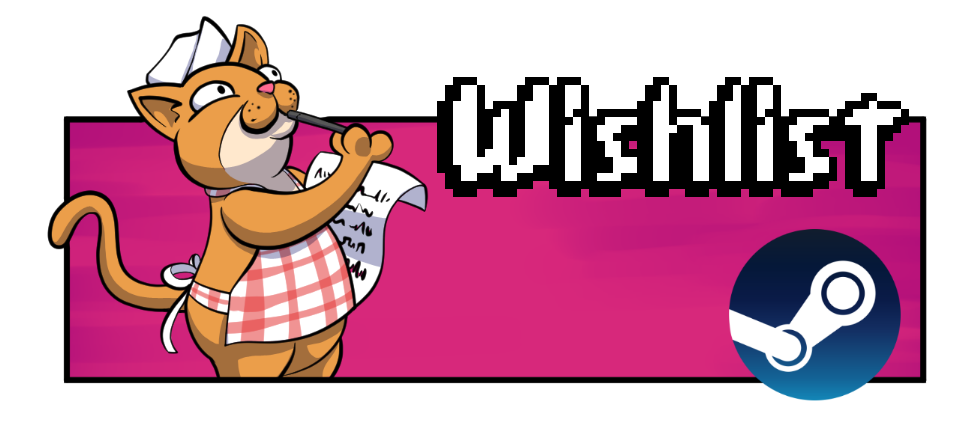 As we continue to work on the final version of Toasty, and it's a LOT, PLEASE wishlist us on Steam! We really hope you enjoy the page as much as we do! This is very exciting!! Just click the image above the one with the cute cat. Oh him? You'll meet him later.
Comments
Log in with itch.io to leave a comment.
I've been looking for a game like this for a long while
WOO WOO
SINCE DAY ONE!
can't wait for the full thing to come out :D
Its gonna be a wild ride! Hope we see you for the Kickstarter