Toasty
What the heck is Toasty Team doing?!
---
Oh, we're just vibin' and making more progress on the revamped Demo and Full Release of Toasty!

Don't worry about all the brown grass. There's green grass. Trust me. Shroomville is just polluted.
Marshall is getting more than just a Bag and a sword!
Introducing the PHANTERN!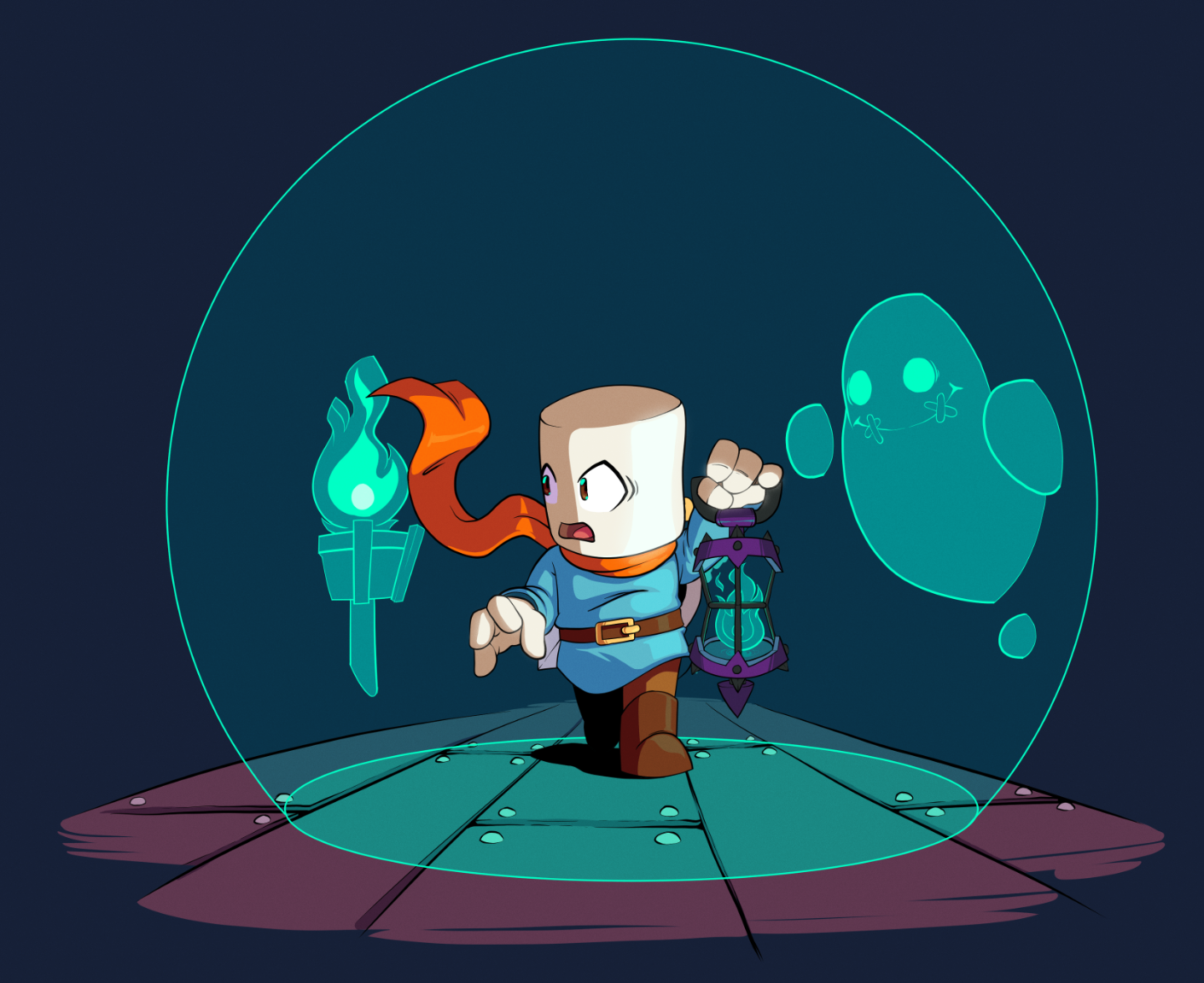 What does it do? Well It REVEALS objects and creatures that are hidden away. You bet this will come in handy in the full release of Toasty!
Oh that's cool that's all? NOPE!

The Trash Masher! (Working title, don't @ me)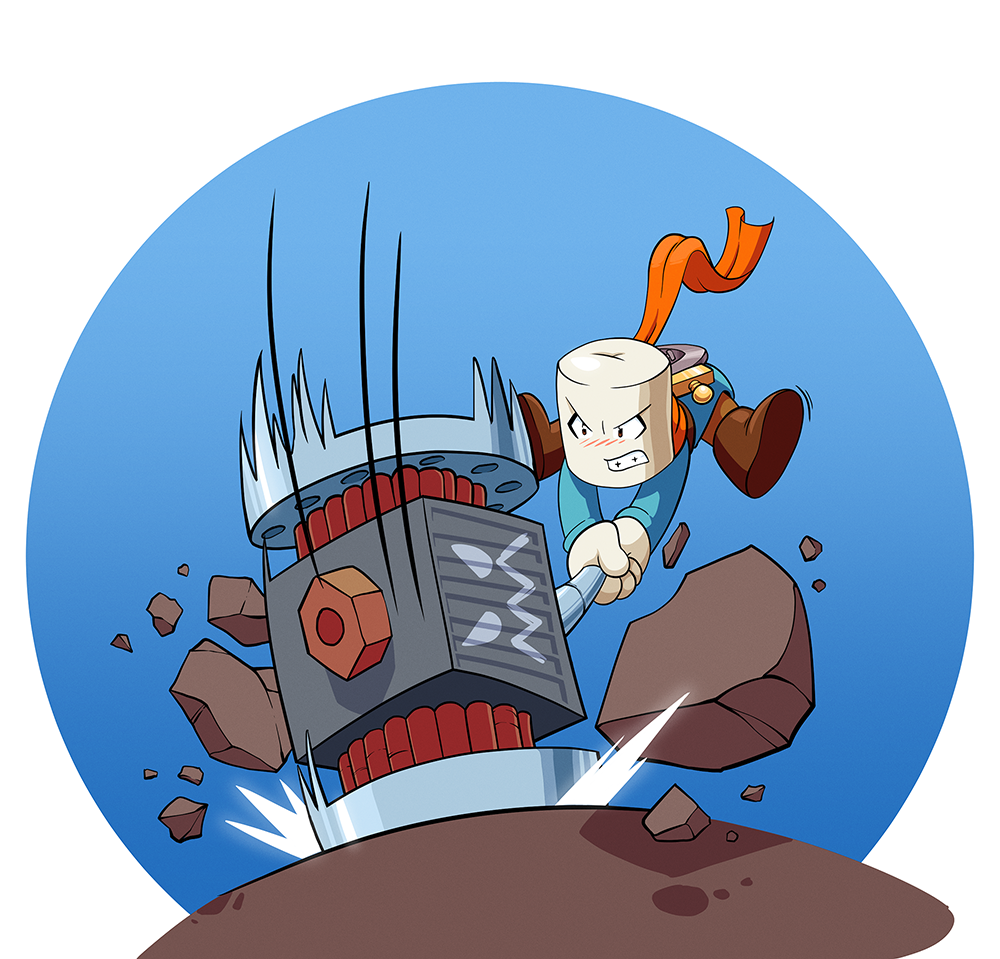 Remember when people used bombs to break sh*t? Well forget about that! With the Trash Masher you can destroy objects and even use it in combat! You move slower, can't use your shield, OR ROLL, but you deal DEVASTATING damage! Will there be some sort of reward for killing a certain amount of enemies with this? /shrug

Oh there's more, but why spoil the surprises?

Anyways we are polishing up the next demo update as we speak. I shall let you know when that drops!
~Pocket Llama