Toasty
TOASTY DEMO VERSION 1.10 RELEASED!
---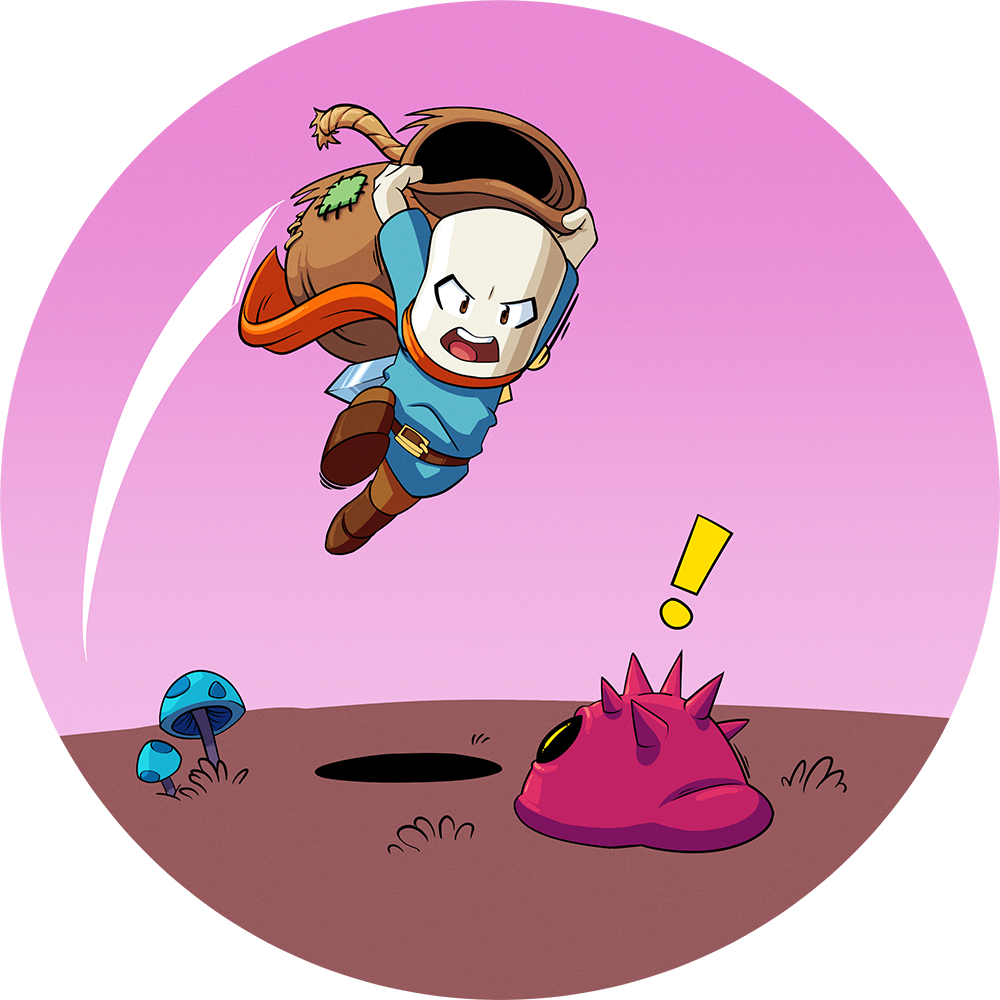 Toasty Demo Ver. 1.0.10 Released!
So what's new in this update? A LOT OF STUFF!
Changes:
Marshall now bounces off walls when rolled into or on fire!
1, 2, 3 combo swing! Time it right to unleash a wicked combo!
NEW MUSIC FOR THE GREAT TREE!
Knabsack is in your inventory at game start!
Stamina takes longer to recover (sorry <3)
and many other small fixes/changes not worth mentioning!
As of this Dev-Log we are are at 2,760 downloads! Thank you everyone for sharing our game around and having fun with our marshmallow headed protagonist! We still got a lot more work to do before we launch the Kickstarter. Thanks again!

~Pocket Llama
Files
Toasty Demo Ver 1.0.10.zip
101 MB
92 days ago