Toasty
WE ARE LIVE ON KICKSTARTER!!
---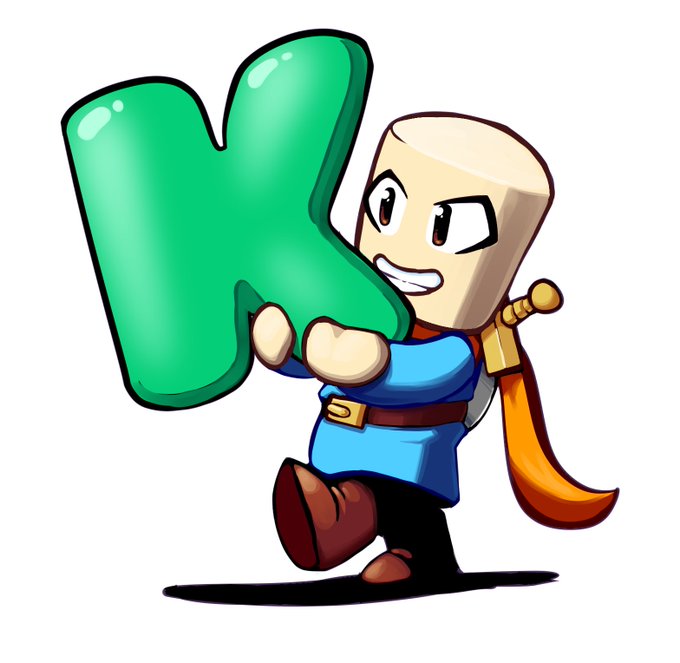 WE ARE NOW LIVE ON KICKSTARTER!!

Click here to back Toasty, a brand new action-adventure game with fun game-play, crazy characters, and lots more now! https://bit.ly/36otyiK Download and play our demo, read about the project, and learn about all our backer rewards! #gamedev #indiegame

WITH DEMO UPDATE!
-Lots of changes and a cool new intro!
Enjoy <3

Files
Toasty Demo Ver 1.27.zip
119 MB
46 days ago